Roofs play a critical role in protecting us from elements of weather and some calamities such as storms and tornadoes. A well-maintained roof will ease the homeowner's mind.  When bad weather strikes, preparation and protection are key. When the time comes to install your roof, it is crucial to hire the best roofing company who can install reliable and quality roofs. Here are the top 6 factors that you should consider when hiring a roofer in Platte City, MO. These factors will help you choose a licensed and qualified roofing contractor who you can trust with your roof.
Licensed
Insured
Customer Reviews
Years in Business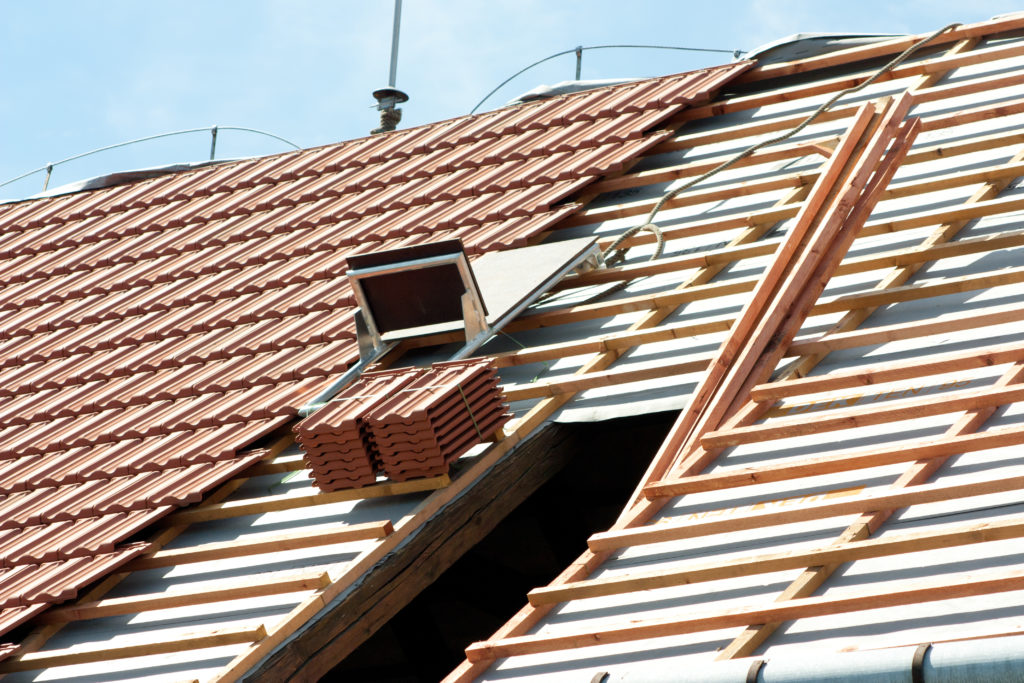 1. Licensed
It is a good idea to a hire a roofer who guarantees a high level of professionalism.  All professional roofing companies must be licensed to transact roofing services with homeowners. All roofers claim accreditation, but many will lie to you. So, you want to ask to see a license issued from the local building department. Find out the roofing company's provided services to ensure your needs a met.
2. Insured
Insurance is a guaranteed compensation for damage, loss or any unplanned events in exchange for a paid premium. Regarding insurance, make sure you ask the roofing company about their insurer. Research the insurer's reputation as well as their background.
Read about the insurance coverage and be attentive to details.
3. Professional Installers
It is important to know your roofing company. Although their roofing company is licensed, the individual contractors must be certified to install roofing materials.
Most companies are proud of showing their prospective customers the profiles of their workers in order to showcase their expertise and projects they have done in the past.
If you get an opportunity to talk to the employees personally, then grab that chance so that you can tell them about your preferences.
4. Customer Reviews
Seek out testimonial articles about the roofing company as they are likely to be reliable sources of information. Do not just read the customer testimonials on the company's website as they can be solicited advertisements. Instead, look for forums and blogs related to roof repair and roof installation so you can find the best roofer.
5. BBB Accreditation
Better Business Bureau or simply BBB is an accreditation committee that makes sure companies meet the set standards that enable business owners to resolve their customer complaints as well as after sales requests. As a not-for-profit organization, this bureau consistently and constantly monitors non-compliance to industry standards. Although this official approval by the Better Business Bureau does not guarantee a business is reliable, it helps in choosing a business based on ratings of past performance.
6. Years in Business
If you want to get your money's worth, hire a roofer with the most exposure to this field. An experienced company can help ensure quality services and also acts professionally.
Following these six factors should help when choosing a roofer in Platte City, MO.
To schedule your consultation with Restoration Roofing
Call us at 816-812-ROOF (7663)!