As an entrepreneur, the roof is arguably one of the most critical components of your business structure. Your roof is the first line of defense against the adverse elements of weather.  High winds, rainfall, the extreme heat from the sun as well as cold temperatures. Thanks to technological advancements, the residents of Kansas City now have a wide variety of types of roofs, ranging from thermoplastic roofing, EPDM roofs, to Green roofing, Shakes and wood shingles, asphalt and more. Based on your preference, needs, and budget, you can always find the type of roofing that suits you best.
Even though a significant number of roofing materials will work, there are some common problems you can expect to experience down the line.  This is usually as a result of poor maintenance and natural tear and wear. Residential buildings aren't the only structures that endure damage and require roof repairs. If you didn't know, commercial buildings are equally prone to a broad range of roofing problems which usually need the help of a highly qualified and certified roofing contractor. Damaged shingles, tree damage, poor installation, clogged gutters are typical roofing issues with both commercial and residential roofing. However, there are particular problems which are unique to commercial roofs.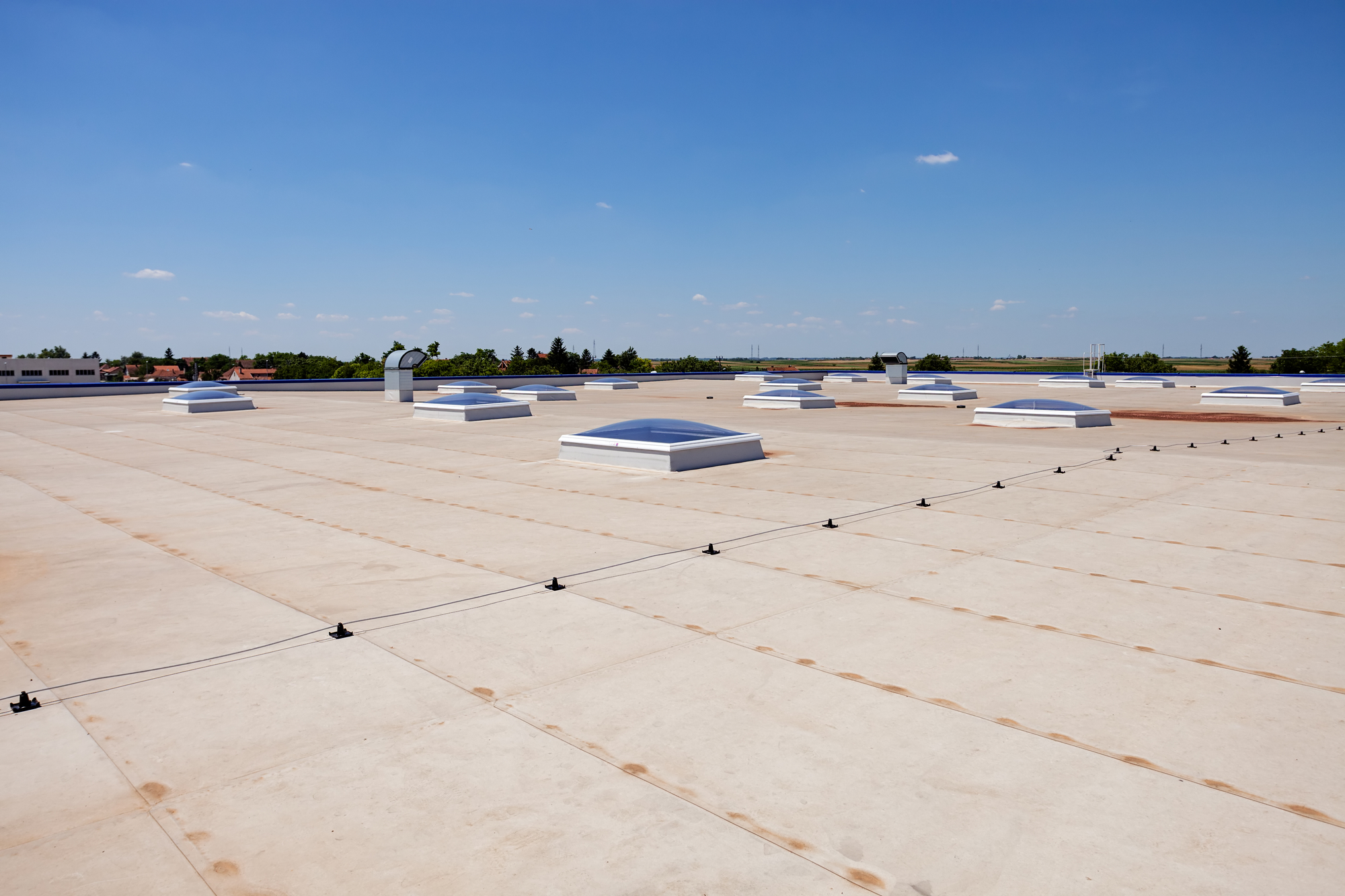 Common types of commercial roofing problems.
Blocked drains: Leaves, tree branches as well as all sorts of debris are known to collect on top of drain covers thus resulting in improper water drainage.
Standing water: Standing water lasting for more than forty-eight hours on the surface of your roof could be an indication of drain system issues. If left unattended to, the waters can potentially deteriorate your roof prematurely causing persistent leaks
Displaced pitched pockets: Pitch pockets offer protection to the pipes which run through the roofs of commercial structures. If they become clogged, the chances are that water will trickle down through the pipes leading to leaks.
Shrinkage: When a roofing material starts to shrink, a whole host of problems may arise.  Including cracking, general deterioration, as well as the separation or pulling apart of crucial components such as flashing. On most occasions, shrinkage is known to affect roofs made of EPDM, which is a synthetic rubber membrane.
Poor roofing installation: Hiring inexperienced and unqualified roofing contractors can potentially cost you substantial amounts of repair costs in the long run. In fact, according to a particular study conducted by California State University, poorly installed roofs are one of the most common reasons that cause long-term roofing complications, reduced roof lifespan as well as the growth of molds.
So what are the potential benefits of repairing your damaged commercial roofing?
If your roof is damaged or has deteriorated over time, it is imperative to have it repaired or replaced. There are quite a number of benefits associated with restoring your commercial roof, including:
Improved safety.
If you value your structure or the your well-being and the safety of your workers, it is essential to consider repairing or replacing the roof system of your commercial building. Depending on the extent of damage to the roof, it could collapse thus causing severe injuries or even fatalities to its occupants. To prevent such a scenario from happening, have your roof repaired.
It increases the value of your building.
If you are seeking to sell your building for one reason or another, the prospect of having its roof repaired will probably raise its overall value significantly. In fact, real estate experts agree that you are likely to make around 70% of what you spend during the repair project.
It can improve the energy efficiency of your business.
The chances are that the old or damaged roof of your structure is leaking cold air.  A phenomenon that makes your air conditioner strain even harder to achieve your desired indoor temperature, increasing your monthly energy costs.
It improves your health.
An excellent roof helps prevent health hazards such as the growth of mold and mildew, keeping your workers safe.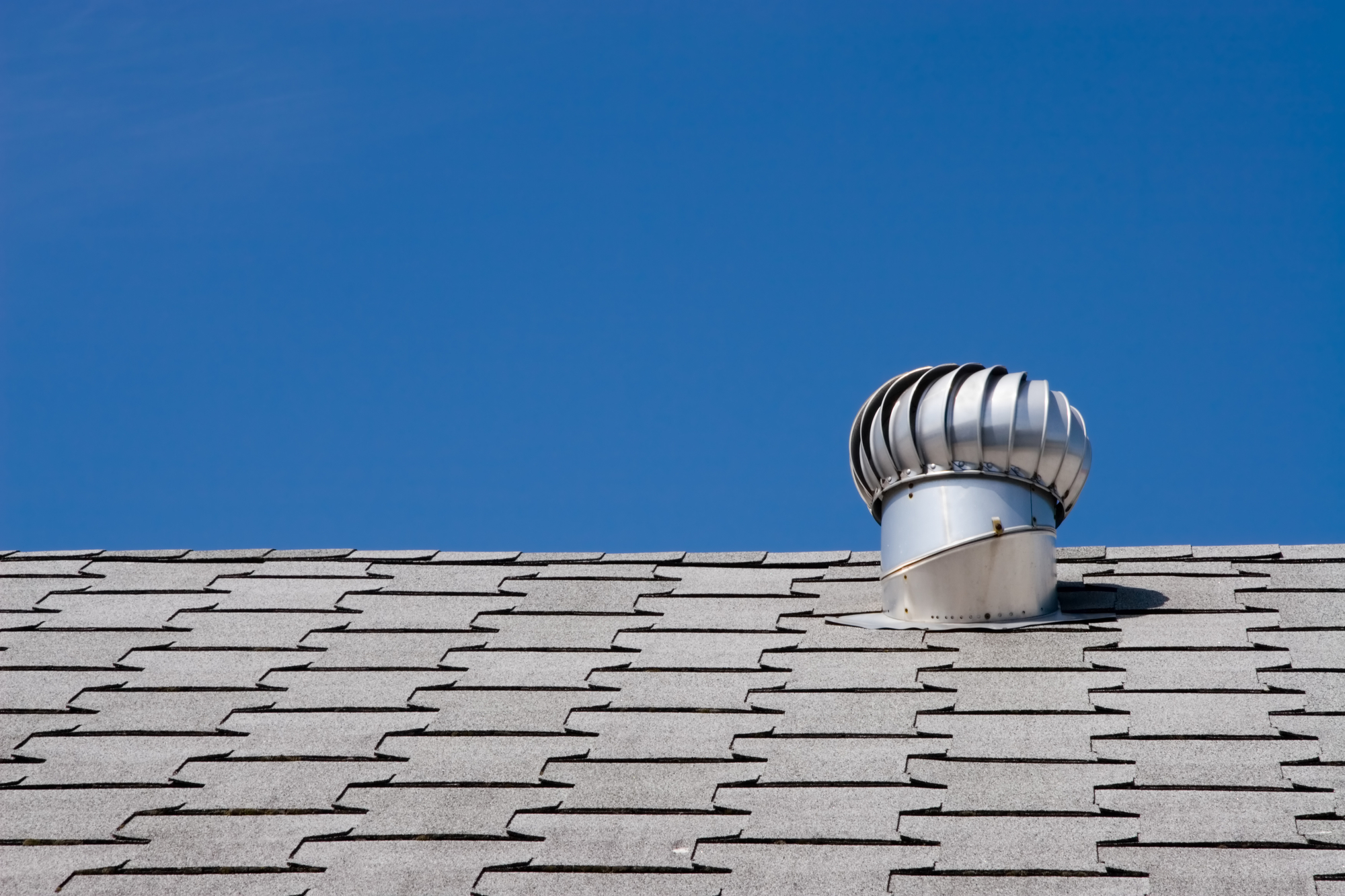 Why should you work with a highly reputable company like Restoration Roofing?
There are lots of roofing contractors in Kansas City, and making the prospect of finding a contractor a daunting task. There are critical factors that make us the best roofing contractor in this region.
Experience: For more than twenty years, we have been offering unmatched commercial roofing services and high-quality craftsmanship. Knowledgeable in all types of commercial roofing materials.  Including modified bitumen, gravel, asphalt, coal tar, metal, single-ply membrane roofing and EPDM.
High-end equipment: Our highly-trained roofing experts only use updated tools that allow them to work safely and efficiently. What's more, we research new technologies and methods to ensure that we meet all top industry standards.
Courteous, professional, timely service: Being the best commercial roofing contractor, we understand that your business property is a valued asset. We always respond very fast to the commercial roofing needs of all our clients at all costs. Don't wait! Grab your chance today, contact us today and experience our high-quality roofing services.