EMERGENCY ROOF REPAIR IN KANSAS CITY, MO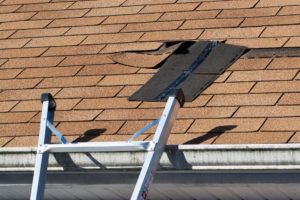 Roofing issues don't always happen at convenient times. That's why Restoration Roofing offers emergency roof repair services to home and business owners across Kansas City, MO.
WE'LL GET THERE QUICKLY
Whether you're faced with a leaky roof, storm damage, or loose components, Restoration Roofing is available outside of normal business hours to service your roof and ease your concerns. Our skilled roofers are equipped to handle a variety of emergency roof repair issues, and because we understand that this is a stressful time, we'll go out of our way to treat you with the respect you deserve.
Best of all, we won't take advantage of your situation by charging an arm and a leg. With Restoration Roofing, you'll get quality service at a price you can afford. We'll even work with your insurance company to see if coverage applies. For more information or to schedule an emergency roof repair appointment, call us now.
For Emergency Roof Repair Service in the Kansas City Northland
Call Today 816-812-ROOF (7663)
Serving the Northland
Kansas City Northland
Excelsior Springs
Gladstone
Liberty
Riverside
Smithville
Platte City
Kearney
Give us a call!